About Us
20Twenty Design
Who we are
We thrive in the space where strategy and creativity intersect. 20Twenty Design delivers integrated digital solutions for companies all over the country looking to break free from the status quo. Our approach ensures every facet of your brand is elevated.
We don't mindlessly follow convention. Instead, we pair our deeply strategic thinking with fierce creativity to embrace marketing challenges.
Connect with us
Powered by creative thinking
We have collectively worked across business optimization, marketing, design, web, and social for decades. We may come from diverse backgrounds, but we're united in our passion for driving brands forward.
Your vision is our roadmap
No two clients are the same. For some, we take on the entire marketing function. For others, we handle a few key pieces of the puzzle. It's why we have a lineup of multifaceted creators who are ready to take on whatever you throw at us.
We make it simple for you. Tell us what you want to accomplish, and we'll give you the tools to get you there. First, we'll dive into your metrics, demographics, and analytics. Then we'll use this data to generate non-traditional marketing tactics that target the right people.
Start your project
What we believe in
Creativity
The best marketing results happen when you embrace the unexpected
Curiosity
Our work evolves because we never stop learning or asking questions
Authenticity
We're straightforward, honest people who want our true selves to be seen
Versatility
We grow without restriction by embracing change and receiving
We go beyond traditional marketing
Our team set out to create a boutique marketing agency of the future—one that can change the way people think, feel, and engage with brands. And that's exactly what we've done.
We develop, create, and inspire business identities. By fusing marketing insights with fresh creativity, we achieve meaningful results in the digital and physical worlds.
Say hello
What our clients
are saying
20Twenty Design is a wonderful company to work with! JSH has greatly benefited from their knowledge in SEO and their hands-on approach.
Abbey J.
Jones, Savarese, Harrington & Company
The staff at 20Twenty have been integral in helping us to grow our business, and have been very informative when vetting the options to increase our web presence.
Sonny H.
GSD Technologies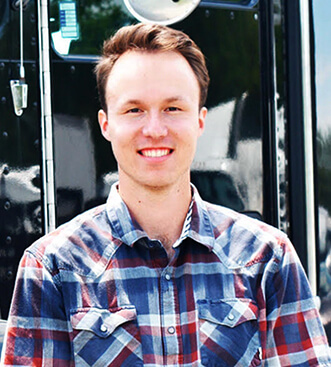 The 20Twenty Design team are the best! Extremely easy to work with and always available to answer any questions. Happy to be able to work with 20Twenty!
Derik V.
Hodges Westside Truck Center