Never underestimate the value of design
Graphic Design
It's safe to say you understand the importance of good design. You know it when you see it. However, graphic design extends far past aesthetics. It truly carries the weight of your brand. And bad design can weigh heavily on your business. Graphic design is a compelling form of communication. It's all about telling your brand's story in a visual way. More than anything, we want to make sure our graphic designers work to support your brand's vision. That way, your design pieces will pull their weight instead of weighing you down.
A powerful communication tool
Distinct, thought-provoking designs
Meaningful and engaging experiences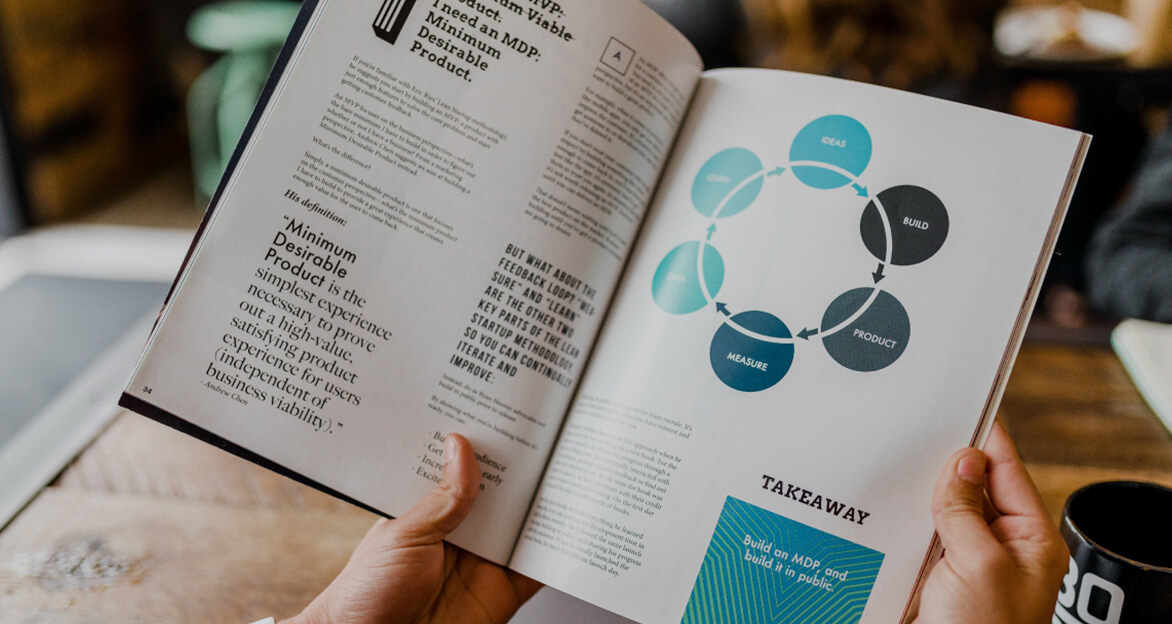 Strategic design for your platform
Visual communication
Informed by design strategy, we create innovative designs across print and digital media.
Print Design
Articulate your brand's narrative with tangible products that enhance your visual identity
Digital Design
We create lasting and effective design solutions that enrich digital experiences
Your marketing strategy meets creativity

Corporate Materials

Here, clear content and creativity are key. For these necessary marketing materials, we design to engage. Visually appealing elements come together to make brochures, flyers, and booklets interesting.

Advertising Campaigns

If you're looking to promote a product or event, your ad campaign can't be an afterthought. We want our designs to jump off the page or screen, whether you're going for printed or digital campaigns.

Signage + Environmental Design

Tell your brand's story and inspire potential customers in a compelling way. Large-scale print pieces like banners and posters are powerful. We'll craft an array of tangible materials that command attention.

Web graphics

The web is an ideal way to get your brand noticed and into the minds of consumers around the world. That's where we come in. We'll create graphics for email marketing and social media platforms.
Design + style
Creating pieces that enhance your brand
20Twenty Design is home to an experienced team of graphic designers. Together, we combine creativity with functionality to produce meaningful designs and impactful brand materials.
Communicate with color, type, and imagery
Build awareness and shape perceptions
Creative expression of your values and brand personality
Bring your product or services to life
Infinite possibilities for your brand's identity
Brand prominence and recognition are top priorities in business, so it's no surprise that the value of an impactful logo design is limitless.
Establishes credibility and creates familiarity
Explains your morals, culture, and values within a single image
Provides a clear path for achieving marketing objectives
Distinguishes you from others in your field