Kind Words From Our Clients
Testimonials
Not to sound clingy, but our clients are the center of our universe. We love working with them, and it turns out, the feeling is mutual. They love working with us too, and at the end of the day, their happiness is what drives our success. Our testimonials prove it. Here's what they're saying.
Leave a Facebook Review
Paul Jones
Jones, Savarese, Harrington & Company
"With 20Twenty, our business process has completely changed. The way we approach new business has completely changed. The website presence has been phenomenal. They helped us with search engine optimization, they helped us with the overall design of our website but they've really kind of changed just how we view how we acquire new business. They've been a tremendous asset to our firm. Also, they've been a tremendous asset to our firm's clients. We refer 20Twenty Design to our clients now and in some clients, it's made huge differences in the amount of business they obtain in a recurring year."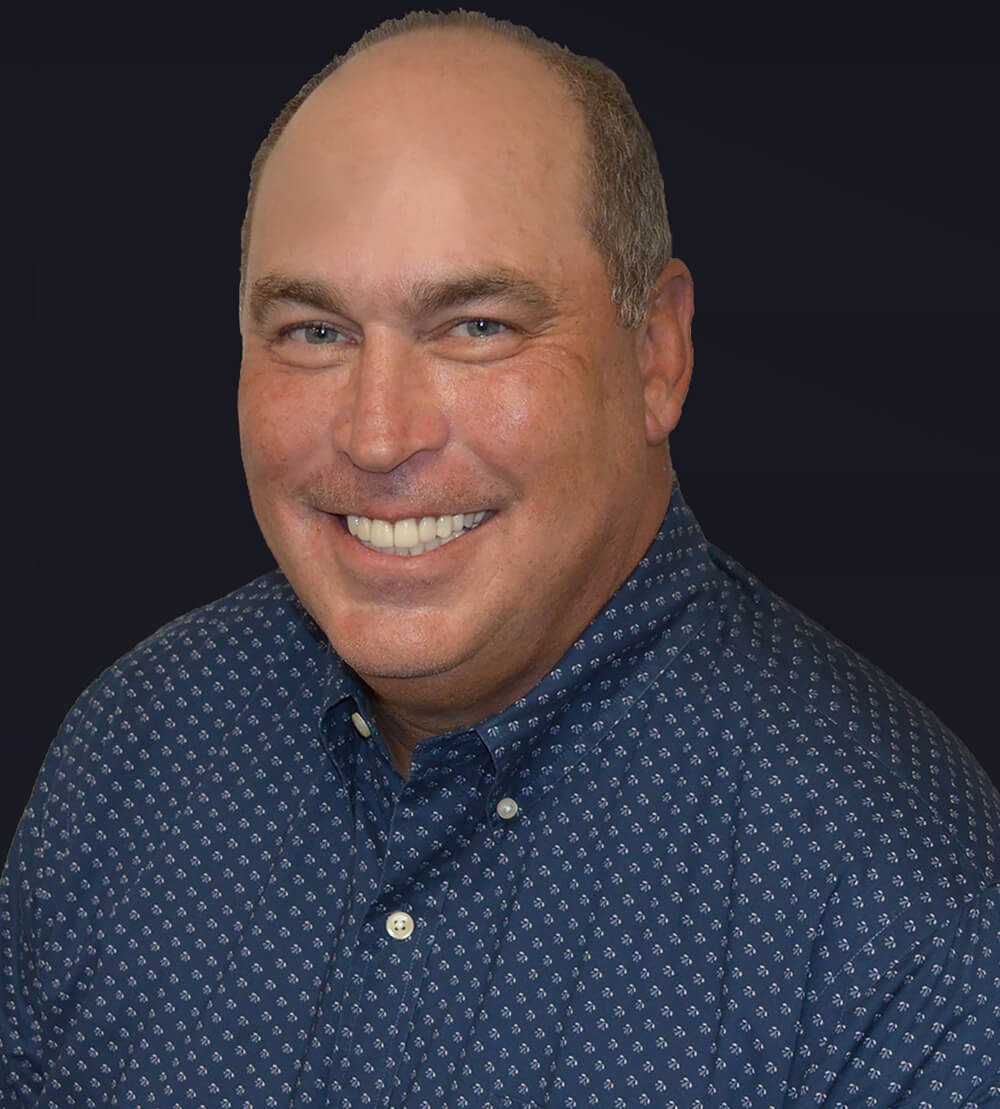 What our clients
are saying
20Twenty Design is a wonderful company to work with! JSH has greatly benefited from their knowledge in SEO and their hands-on approach.
Abbey J.
Jones, Savarese, Harrington & Company
The staff at 20Twenty have been integral in helping us to grow our business, and have been very informative when vetting the options to increase our web presence.
Sonny H.
GSD Technologies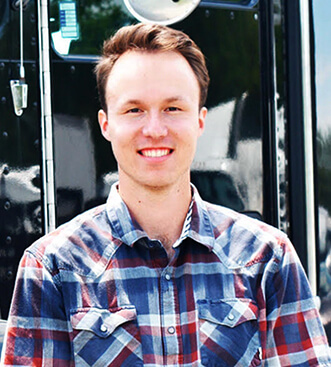 The 20Twenty Design team are the best! Extremely easy to work with and always available to answer any questions. Happy to be able to work with 20Twenty!
Derik V.
Hodges Westside Truck Center
"I love working with all of the professionals at 20Twenty Design. Their work is beautiful and timely. I am never left waiting for anything and in awe of how quickly they can create branded marketing materials."
Dominic C.
"I highly recommend Liv for any social media needs you may have. She is super creative, friendly, and filled with helpful information to market your business."
Colleen M.
"We were very pleased with the timeline, cost, and training throughout the process. They were excellent to work with. Highly recommend!"
Sherri M.
"We could not be happier with the results that they have delivered. We would highly recommend their team as they have been truly instrumental in creating visibility of our brand. They are cost effective and great to work with."
Shawn M.
"They were beyond helpful in the website design of Sound Art of Chicago! The site turned out gorgeous!! Their attention to detail, timeliness, and care is incomparable! I was simply blown away by the product descriptions they created for us and told them quite a few times it sounded like word art! I feel very fortunate to have worked with these ladies and would recommend Twenty20 Design to anyone in need of website creation."
Chara E.
"Liv was amazing and very easy to work with from the start to the finish of my website development and creation! She was extremely friendly, professional, and responsive. She was able to articulate my vision onto the webpage and was genuine and creative with my web copy. Liv actually took the time to understand my vision; that, along with her attention to detail and expertise made for a very happy and loyal customer! You rock, Liv!"
Tia F.
Liv was great appreciated her hard work. I would definitely keep working with her.
Chris B. | United Auto Protection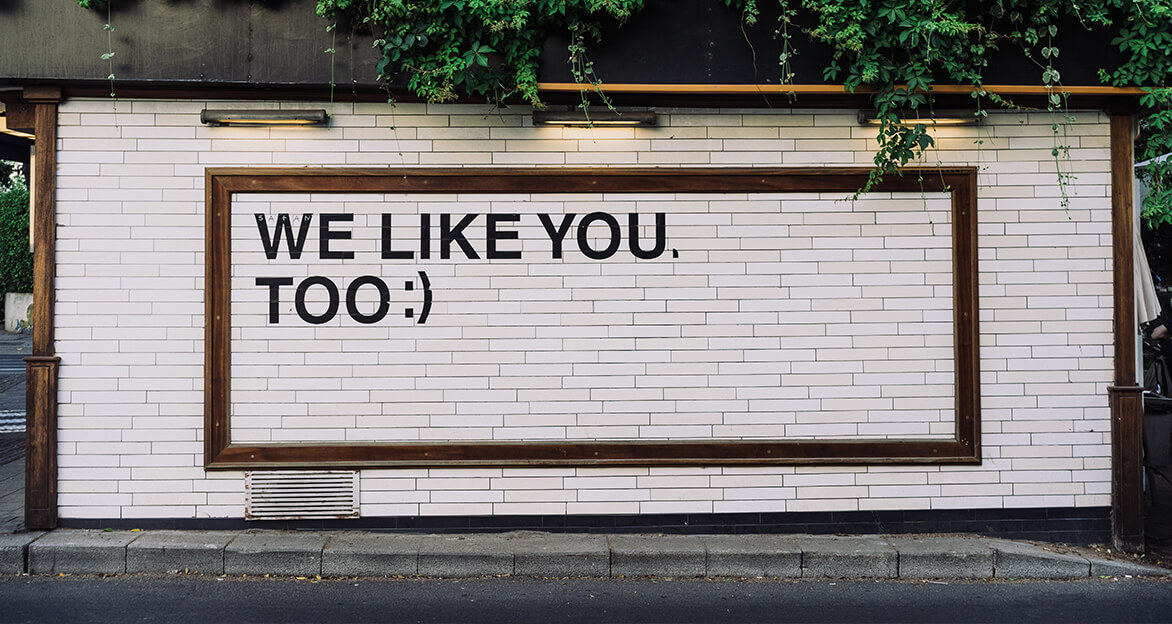 20Twenty team was amazing during the whole process of getting our website set up and setting up our social media accounts. The team themselves are responsive, friendly, and professional.
Anthony P. | RPM Construction & Design