Charting the right path
Marketing Plan
Your marketing strategy is the foundation of your business, but few companies have the systems to curate the right solutions for their brand. Be sure you're following the right path before you put in the work. This is where your marketing plan takes shape. Uncover your potential, realize marketing opportunities, and execute tactics that drive results. But before you move ahead full force, we need to be sure you know why you're working. Our team can set you on the right path by identifying your goals.
Develop a plan that works towards business goals
Outline your purpose and clarify your objectives
The most appropriate marketing tactics for your growth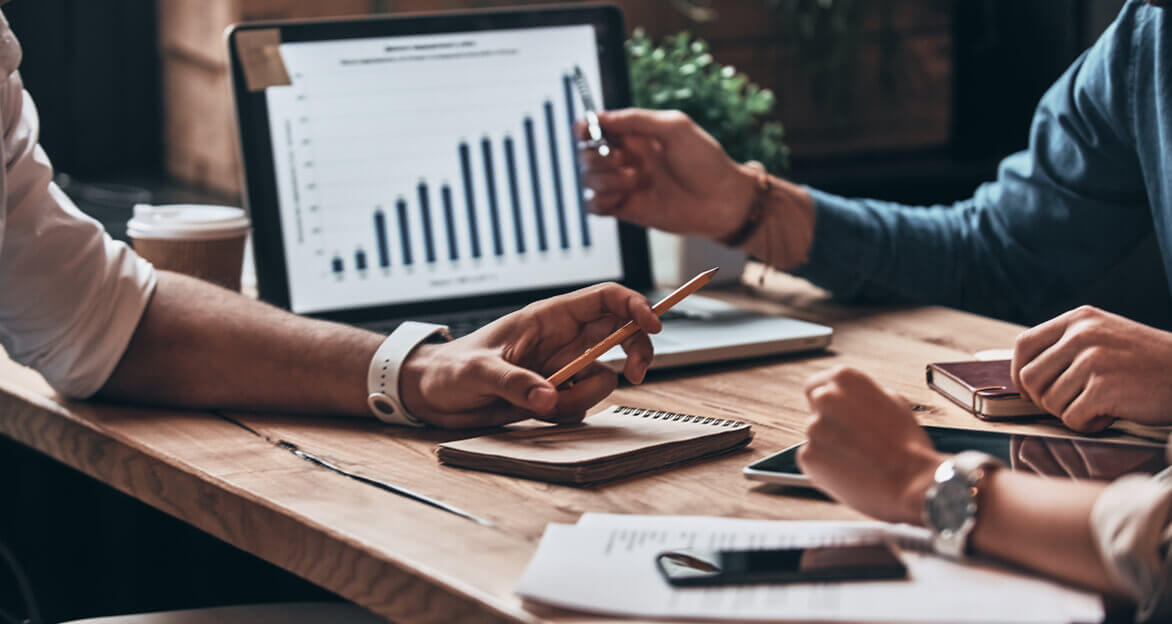 Step-by-step guideline
A complex series of marketing strategies that add up to a clear vision
We create marketing plans based on data, your ideas, and whatever information we pick up about your specific industry along the way.
Short-term
Respond quickly to changing market dynamics and capitalize on time-sensitive opportunities.
Long-term
Establish a strong market presence and generate growth over time through consistency.
Adding structure to the way you approach growth

Mission

Establish your company's philosophies and culture. These are the guiding principles of your business that you'll rely on throughout your brand's journey.

Target Market Definition

Identifying your target market is vital. We investigate persona studies and behavioral research to determine your audience. Then, we formulate a strategy to connect with them authentically.

Brand Positioning Research

We'll uncover everything there is to know about your company. From there, we'll find the best opportunities for success based on your customers, vertical, and current brand image.

Actionable Tactics

These tactics are designed to produce measurable outcomes. They provide clear steps and guidelines, enabling you to make immediate progress toward your desired results.
Achieving Structure
Without a strong foundation, everything becomes fragile.
Your plan is made up of multiple marketing strategies. We put these strategies into action through growth tactics. Metrics measure the effects of your tactics, helping provide direction to all the larger building blocks.
Identify growth opportunities
Expand your market share
Reach your target demographic
Establish your direction
Decide what marketing channels will be used to execute your strategy
Expand your business through a curated mixture of email marketing, social media, search engine optimization, and digital advertisements. Every brand is different, so we'll create a list of tactics that focus on your unique aspirations.
Enhance visibility and engagement
Increase awareness through digital marketing platforms
Connect directly with customers and prospects
Tell your brand's story