20Twenty Design
Branding
Don't tell the world who you are. Show them. Your brand is the essence of your business. It's who you are, what you do, and your visual identity all rolled into one. The intention is to create consistency everywhere your company is seen. Branding is how we make that happen. We're your partner in defining and articulating your distinct personality.
Promotional Products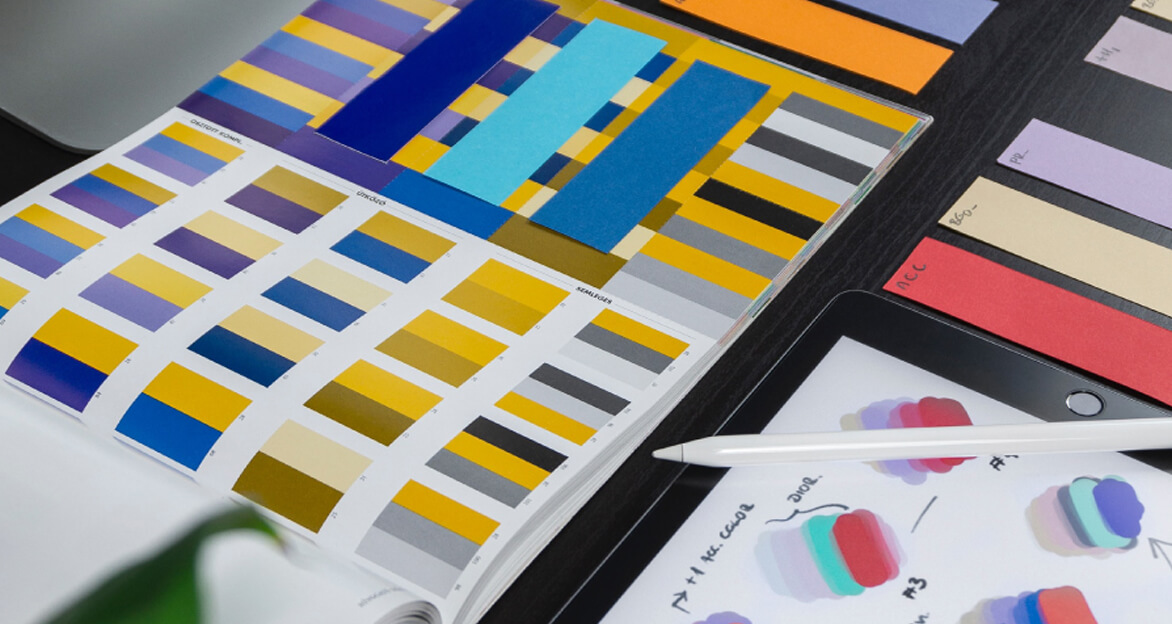 Say hello to your new visual identity
Your brand is the entirety of your business
Your brand is what sets you apart. A defined identity and unique branding will give you the push to make the right impression. Our creative team specializes in building distinct brand identities designed to enhance the quality of your message and create growth with your intended audience.
Start your project
We work hard to control how your brand is perceived
Without a solid vision for your brand, we can't effectively create the right look and feel. That's why we start your project by asking a series of questions about your goals and objectives. By taking a deep dive into understanding your business, we can form a concise brand strategy.
The Right Impression
Graphic Design
Branding goes beyond color swatches and font styles. Every graphic element associated with your business should support one cohesive visual strategy. We'll help you communicate your brand's message through visual elements for both print and web. Our designers will work with you to create high-impact imagery that moves you forward. Together, we'll design graphic assets that define your brand's style beyond words.
Learn More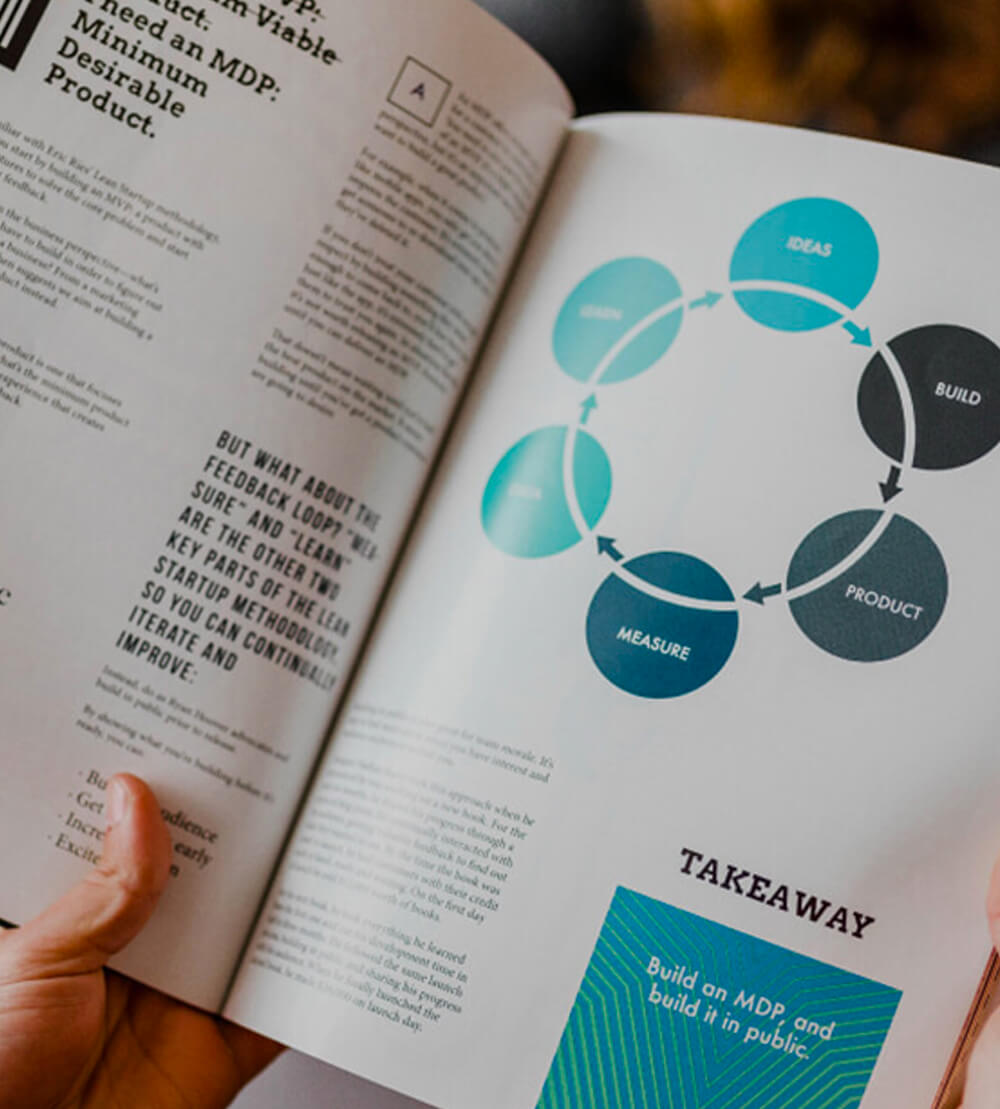 Create Recognition
Logo Design
Your logo is the graphic icon that identifies your brand. However, branding isn't just about logo design. But it's certainly a great place to start. A logo is a small yet important part of your brand that contributes to your overall identity. Your logo communicates what you're about while helping your audience recognize you anywhere.
Learn More
Innovative print services
Print Production
Effective marketing is all about leaving a paper trail. We mean that literally. Print is the way to make it happen. With a comprehensive range of professionally printed marketing collateral, you can leave a lasting impression on potential customers.
Learn More
The Reminder
Promotional Products
Communicate your message and stay relevant to your target audience. Promotional products ensure your customers are up close and personal with your brand. Our team can help with any branded merchandise you'd like to use to promote your company.
Learn More