Custom Websites Designed In-house
Website Design
Your website is the key to your digital marketing journey. Let's make sure it's top-notch, looks great, and is ready to perform. Our web design team will help you showcase your brand's unique point of view through visual and content-driven experiences. There's a science that goes into developing beautiful sites that demand attention and inspire action. Each web design is strategically created to capture attention and connect your business with its core audience.
Mobile optimization for all website designs
Showcasing your products and services
Represents the spirit of your brand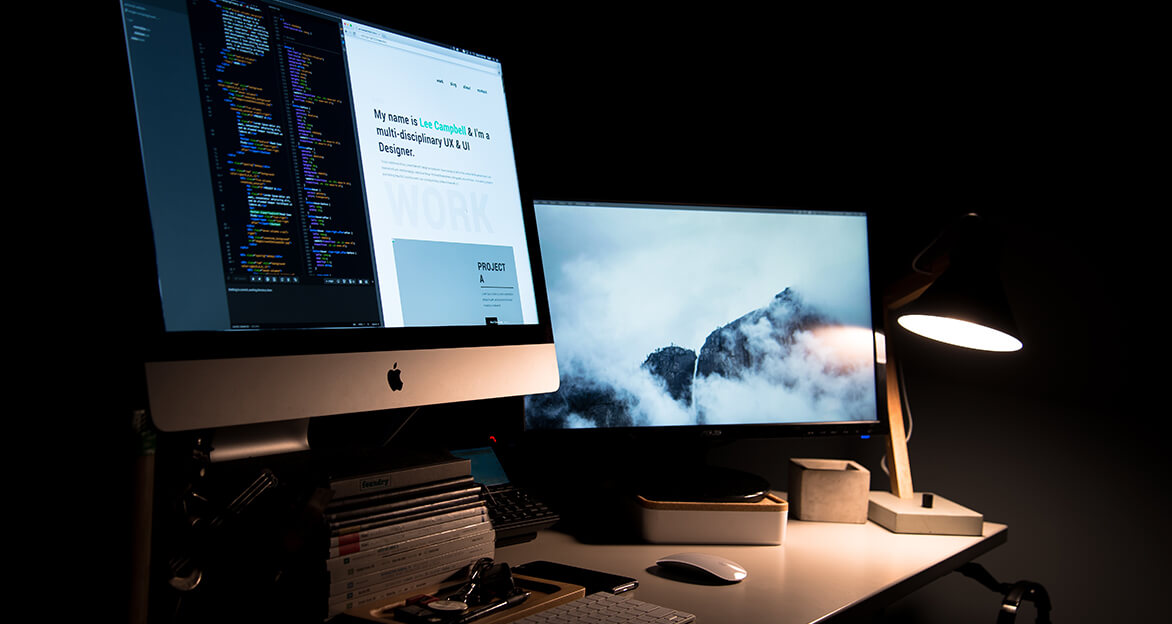 Custom design to fit your vision
The look
Whether launching a new brand or revitalizing an existing one, we can bridge the gap between who you are and how you want to be perceived.
New Brand, New Site
Professional web design sparks your marketing efforts and establishes credibility
Old Brand, New Look
A website redesign brings your site up to par with new SEO and mobile standards
The key features of your site

Responsive Design

We engineer your website to adapt to all screen sizes. Our flexible design can stretch or shrink to fit any screen, whether your visitor is on a desktop or mobile device.

Built for Conversions

Everything 20Twenty Design creates is tailored to your visitors' needs. After all, your customers are the most crucial piece of the web design equation.

Keyword-fueled Content

Compelling, informative content is the perfect pairing for a new visual experience. When combined, the result is digital content that engages and persuades.

Flexible Structure

Our web designers will create a platform that's ready to grow alongside your brand and users. When the time is right, you can expand without any growing pains.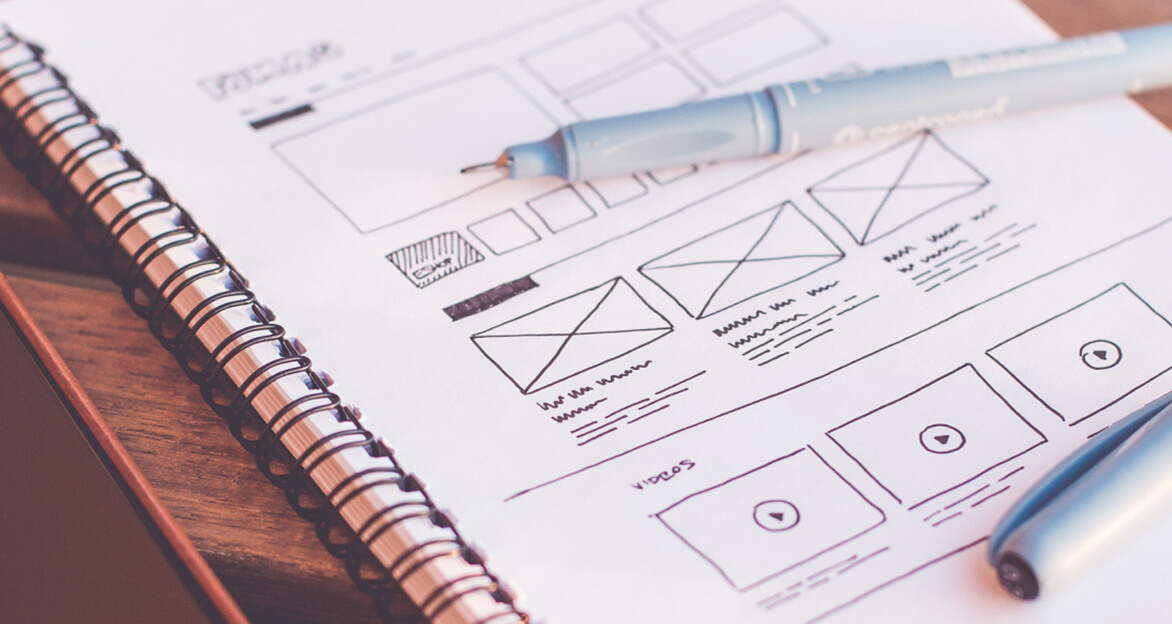 Website Discovery
Before we begin the creative phase
Our team builds a firm grasp of your objectives through our detailed discovery processes. We gather all the necessary details to assist us in our design, from concept to deployment.
Explore your website goals
Review web insights
Pinpoint your visual style
Determine the complexity of your project
There are no lucky guesses in our design process
There are only research-driven strategies and adjustments based on your feedback.
Develop a sitemap to guide the navigation structure
Center our design and content decisions on your page-by-page review
Maintain your web environment
Deliver valuable web insights through monthly reports