An impactful way to achieve more
Consulting
Companies often have to venture into unknown territories to grow. But it's not always that easy, especially when you're directionless. It can be challenging to break away from the status quo, but that's what growth is all about. That's where consulting comes in. We work with ambitious companies on campaigns that change how people think, feel, and engage. Together, we'll navigate through new ideas and concepts that support your marketing strategy. Our approach to growth marketing is built on the philosophy of continual learning. Every move is calculated and measured, so we'll know what it takes to reach your goals.
Tactics that support your marketing strategy
Guided by innovative reports and metrics
Professional recommendations based on real insight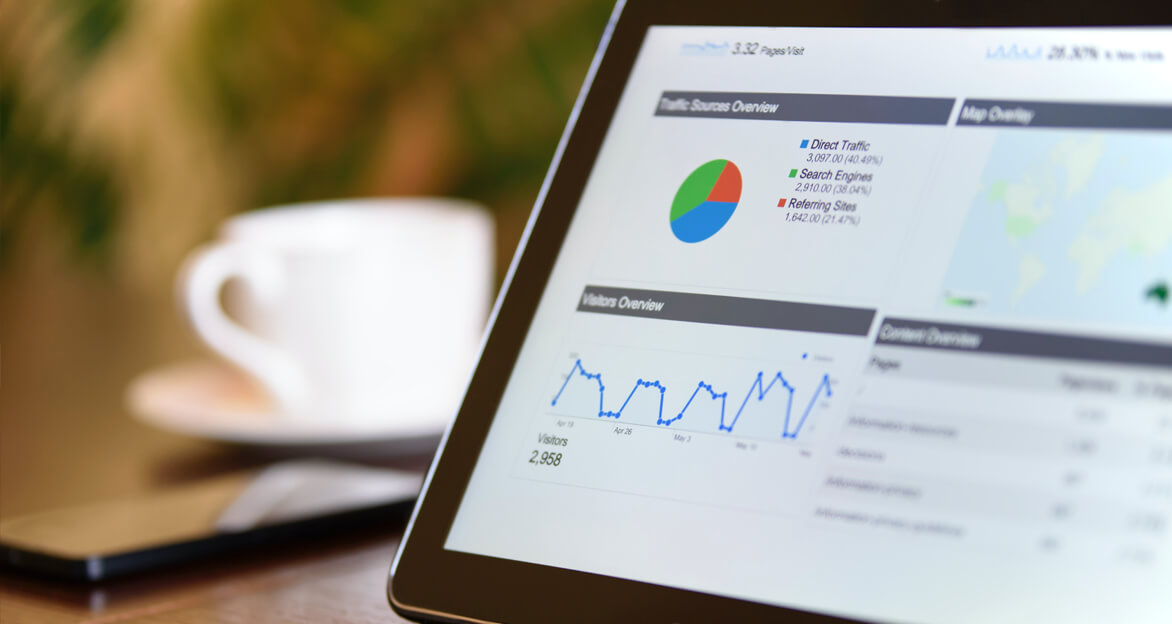 Choosing your best direction
We want to empower your business through marketing strategies specially selected for you.
Partial Refresh
Sometimes, the best way to take on a marketing project is to keep what's working and scrap the rest.
Complete Reset
While that may seem intimidating, a complete reset is also an opportunity to reinvent your brand entirely.
Guidance on marketing trends and industry shifts

Consultation

Every marketing plan begins with a roundtable between your team and ours. Together, we will find where the challenges and opportunities lie. After our discovery meeting, our team will compile our market research and deliver a strategy checklist.

Events

We aim to take the stress out of marketing your event while generating awareness and connecting customers to your brand. We guide event organizers through practical techniques to amplify event visibility.

Customer Journey

Refine marketing strategies and optimize customer touchpoints by better understanding their experience. We work closely with your customers to gather feedback, identify their needs, and determine how their demands align with your offerings.

Analytics

Creative agencies tend to overlook quantitative metrics. It's a different story for us. By regularly checking in on your tactics and measuring their impact, you can adjust and optimize the experience for your customers.
Your partner
It's your business, and we want you to be involved in the marketing process. But you can leave the day-to-day marketing tasks to us. By putting your growth into our hands, you can focus energy on other aspects of your business, like better serving your customers or changing your company culture.
Full teamwork and communication
A proactive approach to marketing challenges
Detailed performance reports
Continuously optimized for success
A more hands-on approach
Sometimes a client's marketing needs extend past our standard list of offerings. Don't worry—we're flexible and can play the role of a marketing officer too.
Individualized marketing plans for savvy businesses and self-starters
Access to an experienced multi-disciplined marketing team
Bring together market research, analysis, and communications strategies
Tailored to your company and industry